It has been a week of learning and unlearning for us, Vixens. Thank you, to all of you who have shared  your perspectives, offered resources to our community, held space for all of the feelings, and who have called us in to conversations that we should have been a part of.
Here are some of the resources that we've found helpful in our learning journey. Please share ones that you want us to include on the list next week on your social channels and tag us (@n.b.life and @brassvixens) so we can continue our journey of learning and unlearning together.
ALLYSHIP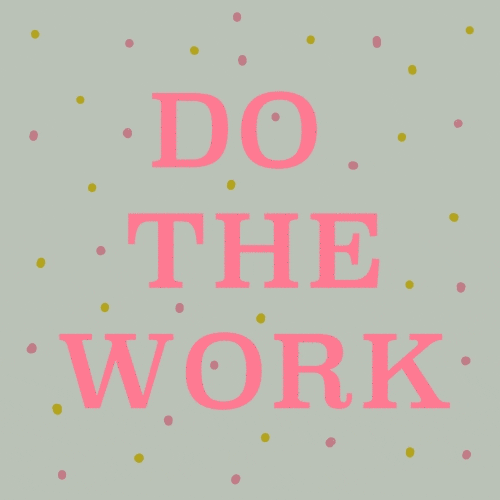 ANTIRACISM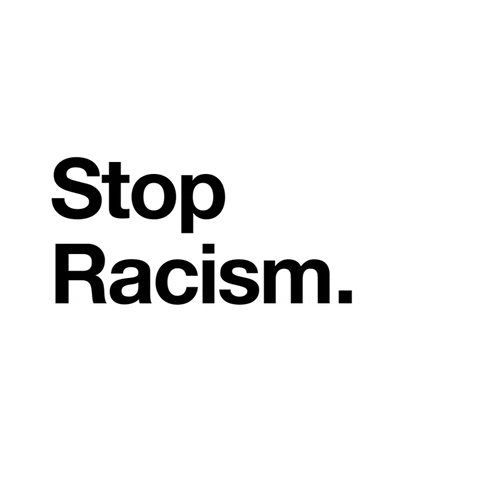 DIVERSIFY YOUR FEED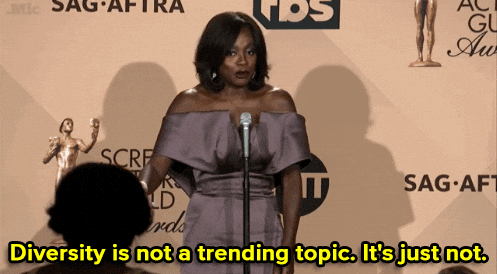 SELF CARE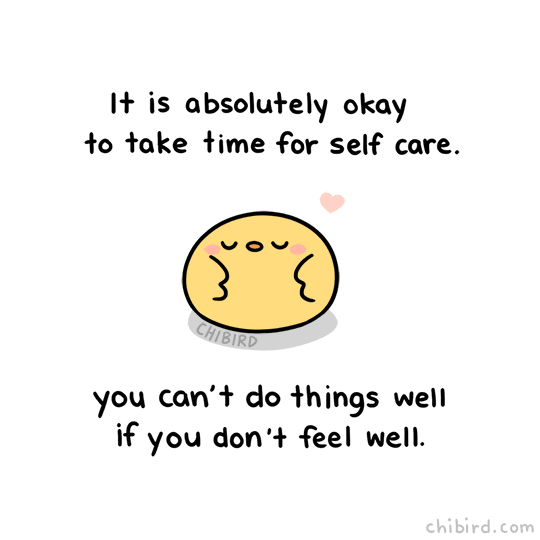 SUPPORT BLACK OWNED BUSINESSES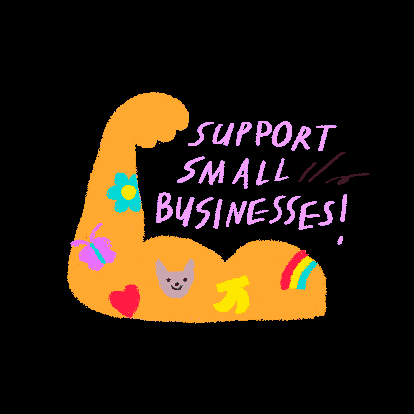 Thank you for being with us on this journey, Vixens! We are grateful for you.