Grace under fire. Cool calm and collected. A pebble in a stream. Each of these brings a different aspect of resilience to mind. At its simplest, resilience is the capacity to recover quickly from difficulty. If you are reading this, you are resilient because you can influence your state of well being, even if the external world is difficult. You have control over your internal experience. This impacts how you feel physically, emotionally, mentally and socially, regardless of the situation. 
Which one of these feels more like you? Which one do you shy away from?
Physical resilience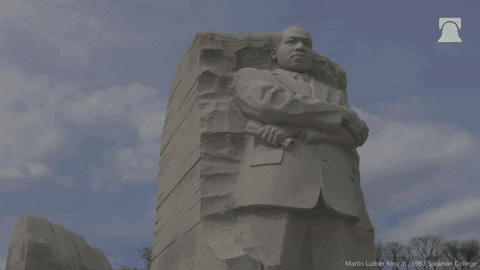 Physical resilience doesn't mean quick recovery time, exceptional flexibility, or the ability to take three Virtual Studio classes in a row. It does mean that you do some physical movement, at least once an hour. This can be difficult, especially when a quarantine workout looks like walking from the bed to the couch and back again. Level up your physical resilience, by setting an hourly reminder for a 30 second plank, a set of wall push ups, or air squats. These will help keep your joints hydrated, and your blood flowing.
Mental resilience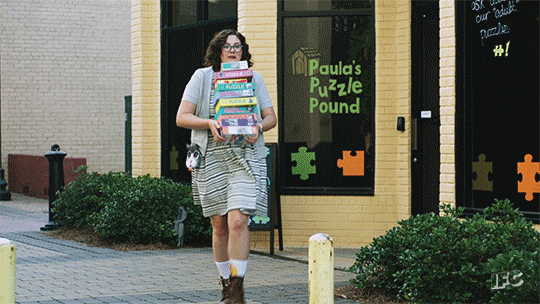 You don't have to be able to solve a rubix cube in 30 seconds, but puzzles are one way to build mental resilience. Reading books on subjects you don't know much about, or that challenge you to imagine new worlds can also help stretch your mental muscles. If those are too solitary for you, play board games, learn a new language with friends, or plant a balcony garden.
Bonus: Learning new choreography counts as increasing both physical and mental resilience. Sign up for a class here.
Emotional resilience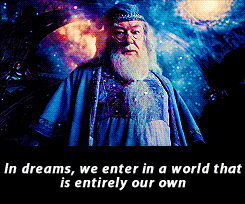 Emotional resilience doesn't mean never crying, or always being happy. It does mean being able to find the positive side of life, even when things look grim. You can practice this by daydreaming, reflecting on moments of beauty, or starting a gratitude journal. Imagining, dreaming, planning and creating help fortify us.
Social resilience.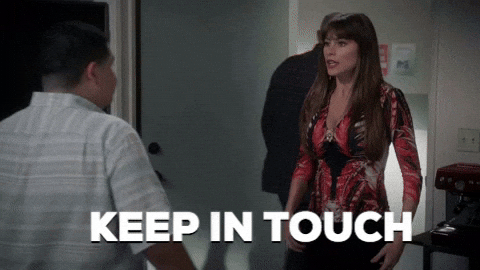 Physical distancing can make being socially resilient a challenge, since brain stimulating hugs and handshakes are off the table. It does not mean you should stop cultivating social resilience. Make time for phone calls with friends, go for socially distanced walks, or turn your cameras on and chat with your instructors before or after a virtual studio class. Connecting with you helps us stay socially resilient too!
We look forward to bouncing back from this with you. Stay connected, vixens!