We hope you're excited for next week Vixens, because we certainly are. Our first Park Vixens class is on July 27. Tee will be teaching Hot Mess and Flexy in the west end at Trinity Bellwoods and Tara and Irina will be leading Hot Mess and Flexy in the east end at Riverdale Park East.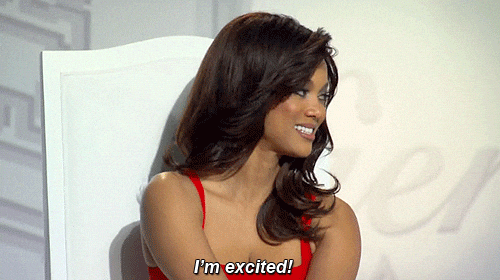 Classes will be set up in shady spots with accessible bathrooms and there will be enough room for all of us to be six feet apart. Building on the advice last week from Lainey and Seija, here is what your instructors want you to know as you return to moving your practice outside. If you need new Vixens workout wear, knee pads, bands or other gear, let us know at [email protected] and we will see what we can do for you.
GRAB YOUR GEAR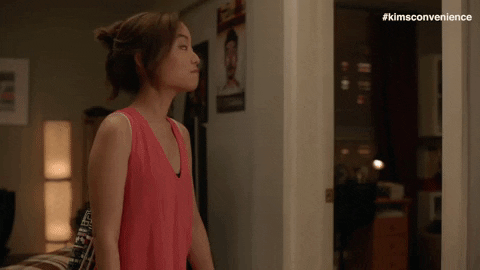 In addition to packing sunscreen and lots of water, or your favourite electrolyte rich beverage (see our sun safety blog post for the ones your instructors recommend) here are the things you should bring to class if you have them:
A yoga mat 

Booty bands for Tee and Irina's conditioning classes

Regular bands for Tee and Irina's Flexy class

A yoga block for Tara's classes

A towel to pad your knees during splits prep and practice

An extra towel, because it will be hot

Insect repellent and after-bite if you are prone to bites

Antihistamines if you need them (and your epi-pen if appropriate)

A change of clothes if you know you get really sweaty
FUNCTION AND FASHION
It is hot out there and seems like it is only going to get hotter. Protect yourself from the sun with UPF (like SPF for clothes) t shirt or tank top and shorts or leggings that you can move freely in and that you are comfortable wearing in a public setting where lay people will be able to see you. Also – remember to wear or bring your running shoes with you! Since we are outside we will not be in bare feet. 
You already know that you'll need sun protection, but Irina also suggests packing a visor or your favourite sunglasses so you aren't squinting as you watch her demonstrate what you're going to do next. And don't forget to bring you personal protective equipment including hand sanitizer and a mask. We hope that you will support black owned business when you buy yours, or buy one and support Toronto charities including Black Lives Matter. 
ON THE BRIGHT SIDE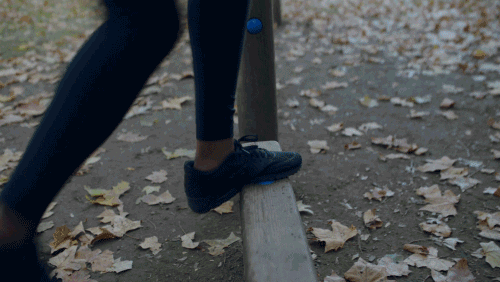 We are excited to see you in person, to be teaching classes and reconnecting with our community might also happen. We are so proud of you and know that you're brave and amazing for (re)trying something new and we're happy to have you. Our classes will have to be slightly different than they are in the studio since we will have to stay six feet apart. This means a little less running around, and being careful to stay on our mats, but rest assured that you will still get an excellent workout. We have a few new tricks up our sleeves to keep your heart rates up so you can get the results you want.
Also, while there are washrooms available, they won't be as close by as they are at the studio, so please feel free to use them before class as you need.
REACH OUT
Tee, Tara and Irina along with Lainey, Seija and our admin team are doing everything it takes to ensure that Park Vixens is a safe, fun and supportive environment for you. Please get in touch and ask your instructors questions before, during and after class. The admin team would also love to hear from you – especially if you have concerns or questions in advance.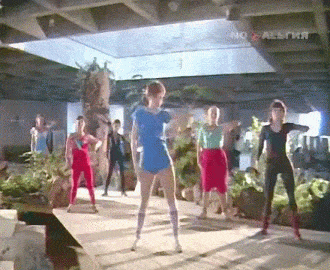 We look forward to seeing you in person starting on July 27! If you haven't already signed up for a class please do so via the website or our app.
Park Vixens pricing is online now! 
Trinity Bellwoods Park is located at 790 Queen St West – about a five minute walk west from our Queen St studio – at the corner of Gore Vale Avenue/Queen St W) – meet at the stairs at the corner of the entrance. 5 minute late policy in effect.
Riverdale Park East is at 550 Broadview Ave. Just north of Gerard St – Meet at Broadview and Langley Ave at the Bridgepoint Health Ctr. 5 minute late policy in effect.
Post by Niya