As the rest of Ontario prepares to move into Phase 3, we're getting ready to launch Park Vixens! Your favourite instructors will be in parks on the east (Riverdale) and west end (Trinity Bellwoods) leading Flexy, Yoga and Conditioning classes. To ensure we all stay safe all of our participants will be at least six feet apart. Building on our sun safety post from last week, we will take our own advice and set up in shady spots. We have confirmed that park bathrooms will be open so you can wash your hands as often as you want to. 
As we are finalizing the logistics and your instructors are planning their classes, we realized that you might want to do some planning too! Here are some things Lainey and Seija have shared that you might think about – whether you are coming back to class after a few months off, or if you're joining us for the first time. 
DRESS FOR SUCCESS
Working out outside is a little different than being in the studio. We hope you enjoy taking some time to pick out your gear including a UPF (like SPF for clothes) t shirt or tanktop and shorts or leggings that are appropriate for the class that you are going to take. If you need new Vixens workout wear, let us know at [email protected] and we will see what we can do for you.
If you need a mask and are looking to #shoplocal, get your mask from this black owned business  or buy one and support Toronto charities including Black Lives Matter. This is particularly important because we know that anti-black racism is a public health crisis in it's own right, and that discrimination permeates every part of health.
PLAN YOUR PACK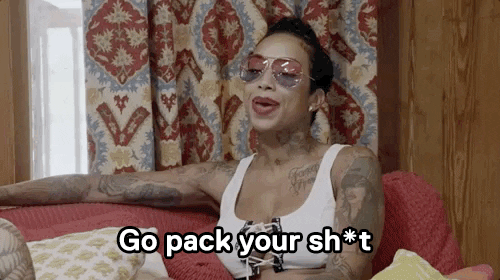 Since you aren't coming into the studio yet, you will want to bring some gear with you. Plan to pack your favourite sun protection and hydration. If you want to know what your favourite instructors are using or drinking, check out our post from last week. In addition, check the class description to see if you need to bring a mat, a towel, or other materials to ensure you get the most from your class. You might also want to consider packing your kneepads since working in the dirt and grass can be tough on the joints
PREPARE FOR A CHALLENGE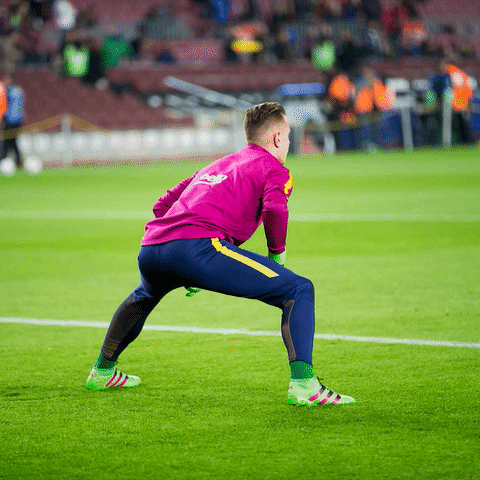 Our classes have always been fun and challenging, but being outdoors takes things up a level. As you join us, remember to warm up and take things slowly. Try to stay aware of the fact that wellness is a really individual journey in terms of physical, physiological and psychological growth.No two journeys are alike because each of us starts from a different place. 
As you stretch and practice movement with us, we challenge you to  practice non judgement with yourself! Remember not to compare yourself with the other students or the instructor because they are on their own journeys. Caring for yourself is a marathon sport not a sprint, so be prepared to give it what you can as you can. There is no need to rush, or to push beyond what feels comfortable.
BE GENTLE WITH YOURSELF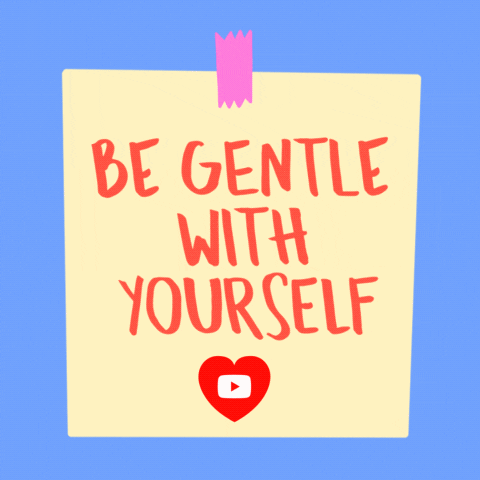 Coming back to group classes in a whole new space can be an adjustment. As you return, we encourage you to be gentle with yourself. While we completely understand wanting to get something on the first try, over our years of teaching and training we find that we do better when we set reasonable expectations. 
In this new environment, expect that the first few, or dozen, classes mightn bring up a variety of feelings. You might be nervous, or feel anxious. Working out outside may also trigger a sense of self consciousness. Of course all of the excitement of coming back to class, seeing your favourite teachers and the joy of reconnecting with your community might also happen. We are so proud of you and know that you're brave and amazing for (re)trying something new and we're happy to have you. 
EASE INTO IT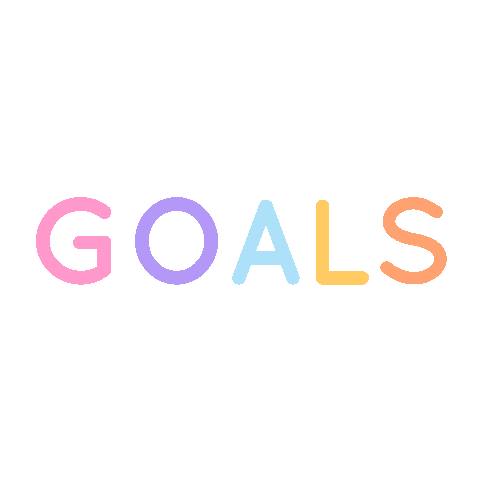 We know you're excited to come back, but remember that good things can take time. We were all beginners once and we are actually looking forward to being beginners again and trying new things in new spaces. We hope you will join us and enjoy the present moment. We especially like celebrating victories from class to class and to set small goals. You will find other clients create a very supportive environment as well!
CALL US, MAYBE?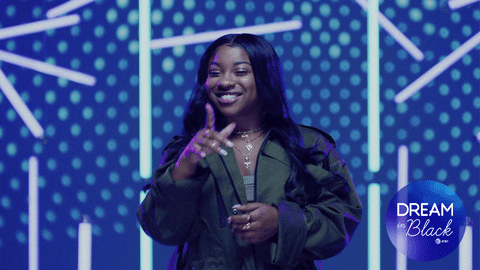 Our instructors are working hard to create a safe, fun and supportive environment. We love connecting with you and welcome your questions during class. Please also reach out to us with any concerns or questions in advance.We are happy to help and knowing what to expect can really help create a great experience. We can offer advice on anything from what classes to start with, what to wear and so on. Email us at [email protected]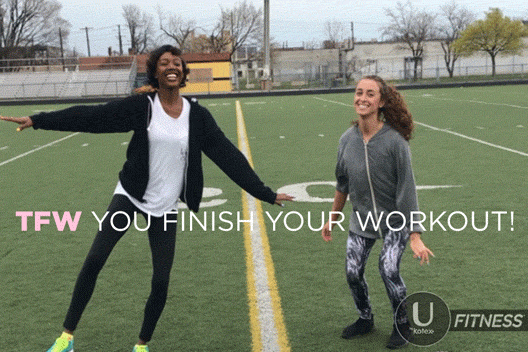 We look forward to seeing you in person as soon as we can.
post by Niya