As we continue our journey of learning and unlearning we haven't forgotten that June is PRIDE month and National Indigenous History Month. In June 2016 Black Lives Matter sparked a movement at Toronto PRIDE, and this year we remember that LGBTQI2S+ rights are inextricably linked to Black rights in North America.
So, we have been thinking more about intersectionality and how different aspects of our identities combine to create unique modes of privilege and discriminiation. We know that we are not all in this together. The intersections of our identities mean we have different experiences. But we remain committed to creating spaces for brave conversations, recognizing the lenses through which we view the world, and learning how to be a more inclusive community. Here are some of the resources that we've found useful.
HISTORY LESSONS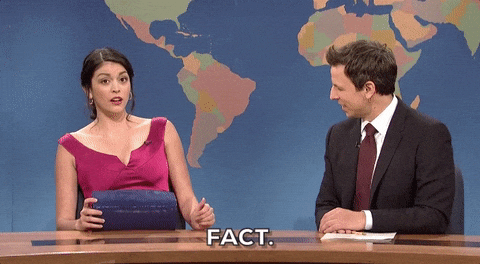 CURRENT CONVERSATIONS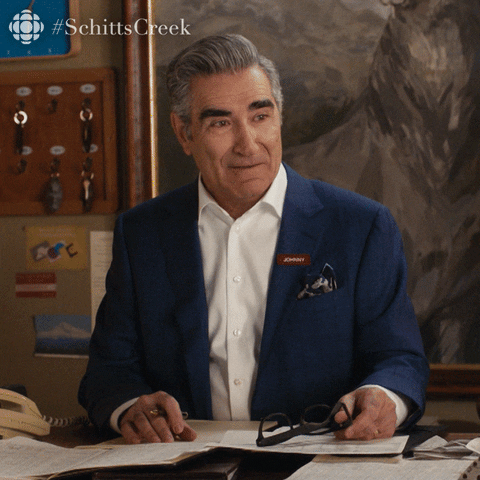 CANADIAN CONTENT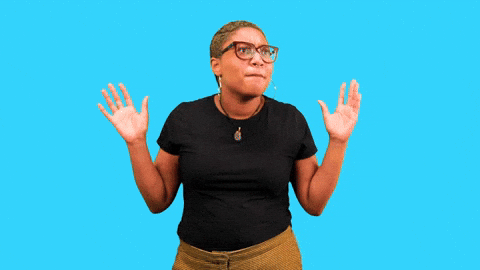 SHOW YOUR SUPPORT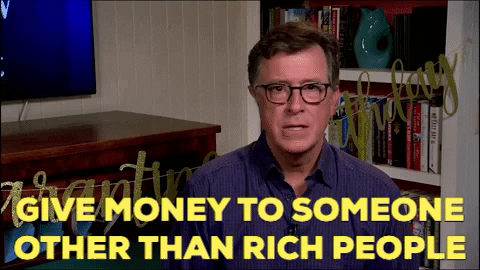 https://truenorthaid.ca/first-nations-charities-html/
CELEBRATE CHANGE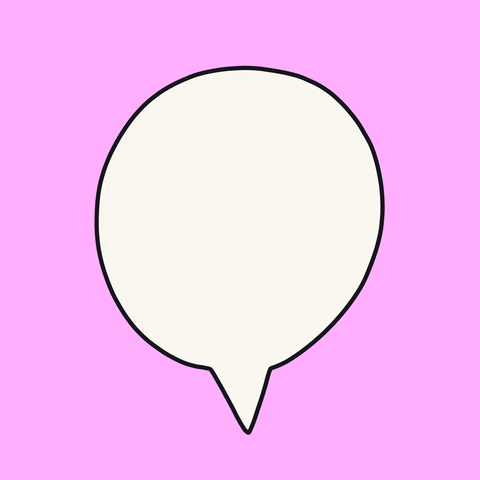 International PRIDE calendar: https://www.iglta.org/Events/Gay-Pride-Calendar#pride-calendar
Thanks to Vixen Niya B for this post!