5 quarantine inspired tips for our virtual dance party… We hope you're excited for Quarantease 3.0 on May 9th! Prepare to be wowed by creative choreo and feats of flexibility all wrapped in the warmth of the Brass Vixens community. Whether you're performing or being inspired, here are five quick tricks to help level up your experience.
Quarantini ME!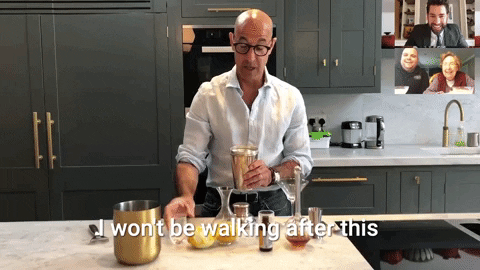 Some people say a #quarantini is a martini you make and drink in your home. Others suggest a cocktail with Emergen-C. We think it can be whatever you want it to be. Make something delicious with ingredients you already have in the comfort of your own home. It could be a classic martini or a pitcher of beer-grias, depending on your mood. If you're waiting on a LCBO delivery, try a citrus crown.
Snack it to me
A party without snacks is a meeting – and this is not a meeting. Your snack pack might include some sriracha lime popcorn (don't rub your eyes!) or s'mores rice crispy treats. If you're having a hard time choosing between sweet or salty, this guide for wine and snack pairing might help.
Pro-Tip: Is the thought of mixing drinks and making snacks exhausting? #ShopLocal at your favourite non-chain restaurant. Order a bunch of appetizers and a bottle of wine. You'll be set for the evening, and they will be a little closer to making rent for the month. Extra credit: skip the delivery app and order directly from the business so that UberEATS doesn't take a 30% cut.
Dress up, or down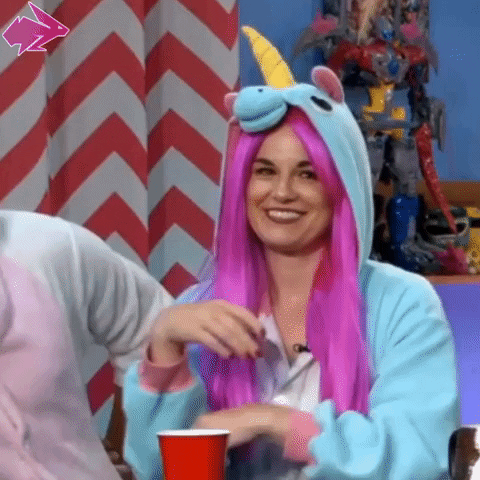 Whether your signature style is a cozy unicorn onesie, or a sparkly ballgown and stilettos, we want to see it! If you're looking for a little celebrity inspiration, these five might have something that strikes your fancy, or you can go ultra cozy and show us your take on the #pillowchallenge (not to be confused with the #shampoochallenge).
Set the stage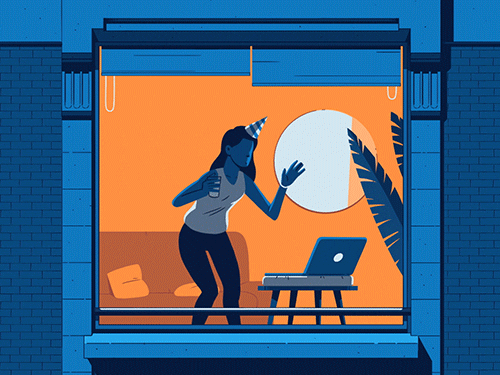 While we love getting a sense of who you are, and where you live, we understand that you might not want to put your world on display. You can still turn on your video though! Get in the mood for our gathering by changing your Zoom background. Whether you lean toward a luxe interior, an artsy vibe, or you want to design your own cyberpunk scene, we can't wait to see it and you.
Capture the moment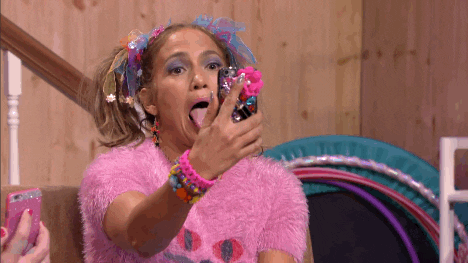 If there aren't photos, did it really happen? So much of the success of coming together when we're apart, not alone, is about creating a shared experience. Please capture what you're wearing, eating, drinking and doing – and then share it with us. You can tag us on any of the socials (@brassvixens), or slide into our DMs. #NoFilter, #NothingButFilter, we want to see all of it.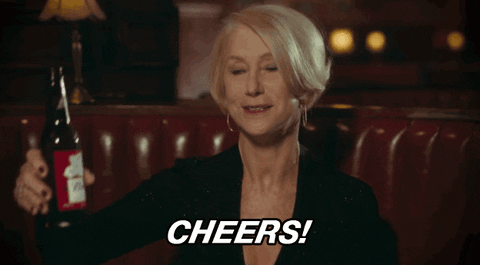 INSERT GIPHY: https://media.giphy.com/media/xT0BKnBuwyCDNLljby/giphy.gif
Cheers, Vixens! See you on Saturday!