It's Canada Day, Vixens and we hope it comes with time to reflect, rest and restore. As we are learning the history we haven't been taught and unlearning what we have been taught about anti-black racism and systemic racism we are also aware of the anti-Indigenous racism that Canada is founded on and continues to perpetuate. From the Indian Act of 1876 that denied voting rights and forbade political organizing to the Oka Crisis in the 1990s to the current lack of clean drinking water in many First Nations there is a lot to sit with.
We are a community mostly made up of settlers on stolen land who continue to benefit from the oppression and the resilience of Indigenous communities. We know we have a lot of work to do to rectify centuries of genocide, displacement and trauma that Indigenous communities continue to face. The first step is acknowledging it, and acknowledging our relation to the land, and to each other.
In addition to doing the work to acknowledge our relationships, we are re-reading the 94 Calls to Action from the Truth and Reconciliation Committee and thinking about how we can better embed this work into our lives. Some of us will be diving a little bit deeper into the histories, culture and politics of indigenous peoples in Canada. Those of us who can afford to will be making donations to Indigenous charities that are leading reconciliation efforts. And we will be celebrating the resilience of Canada's Indigenous communities by watching the films they make, listening and dancing to the music they create, and supporting Indigenous businesses.
As we reflect on the realities that have shaped Canada, we are also reflecting on the role the Canada has played in pole fitness history, from when it kicked off in the 1980s, to when Fawnia Mondey introduced it to Los Angeles in the '90s and went on to launch the first pole dancing school in the world. The pole community continues to grow, and as we do, we recognize our roles are leaders have not ended. Now we are responsible for building an anti-oppressive, equitable space that is inclusive, not appropriative. We recognize that resisting colonialism and dismantling systemic racism are essential to maintaining the health of our community and the quality of our relationships with each other.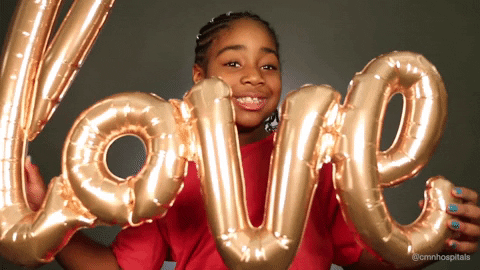 Thank you for continuing to do this work with us, Vixens! We are grateful to be here, and for you.
By Niya B/ @ n.b.life on IG
featured image Our Home and Native Land by Jennifer Adomeit.