As a fitness and wellness business, we know we have a responsibility, Vixens. We are responsible for creating safe, healthy spaces for you and to our broader community. We also have a role to play in helping you take care of yourself and of your community. For the most part that has meant creating physical and virtual spaces where we embrace diversity, celebrate our strengths and support each other as we get stronger and more resilient.
We have come together as a community to witness experiences, to learn and to make space for courageous conversations about how we can take better care of you and our community. As a team we are also learning to take care of ourselves in a world where the joint pandemics of COVID-19 and racism have made things we used to take for granted uncertain.
Here is what we are thinking about as we slowly get closer to re-opening our physical locations and welcoming you back to class in-person. 
Communications 101
A large part of wellbeing is sharing information and being heard. As a team we have been practicing and refining our basic communication skills with each other. We are doing more listening and sharing and asking questions. We are also learning to better understand emotions and how we can self-regulate them while remaining vulnerable. We use these building blocks to do everything from deciding what to make for dinner, to finding ways to address systematic oppression. 
Our virtual studio has been a great training ground for some of our instructors to practice these skills and refine their "hands off" approach  to teaching. We are getting better at using our words. We will continue to use this no touch approach when we return to the studios and are eliminating spotting and close contact for now. We will not be eliminating the virtual studio classes though! Those are here to stay and you can continue to practice from home for as long as you feel comfortable.
Courageous conversations
Courageous conversations are a place to collectively start healing from all of the intense negative emotions we have experienced recently. These conversations create space for us to attune to each other, acknowledge our knowledge gaps, become purposefully mindful, extend trust, and believe what is being said. Creating and being in these conversations helps us heal. We have started to have these conversations with you, and will continue them as we move forward. We especially want to hear about what will help you feel safe when we return to our studio spaces. Our first studio survey regarding our re-opening plan was very helpful. Expect to see more of these in the weeks to come!
Extending self care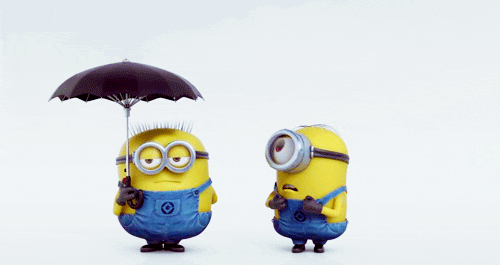 Self care isn't all bubble baths and #winewednesday. It is also the thoughtful work that helps us access our own pain and empathize with the pain of all people. Being able to care for our community from a grounded, connected place can be the greatest form of self-care. 
When it comes to returning to the studio, this sort of self and community care will show up in a few ways. For our ongoing physical health and safety class sizes will be reduced, and there will be no pole sharing. We will also require all clients and staff to wash their hands thoroughly upon entering the studios. We will be safeguarding our surfaces with our hourly cleaning of high touch areas like door knobs, faucets and counters. We will no longer be providing mats, so please bring your own. And we are adding an extra 600 towels for pole and mat cleaning so you will always have your own.
Care culture
A big part of our exploration of how we move forward is about how we create a culture of care where we can collectively establish a set of shared norms that will serve as powerful tools for care. We might agree to learn to be ok with having uncomfortable conversations, and to try to assume good will whenever possible. We might also agree to create space so everyone who wants to can speak their whole truth, which will help us stay authentic and continue to learn together.
This culture of care also extends to our physical spaces as well. As always, if you aren't feeling well, please cancel your class. We understand the need for late cancellations and are waiving the fees to do so. Also, you are welcome to bring your own mats and towels to the studio if that will increase your comfort. We will have plenty of hand sanitizer available, and ask that you try to avoid touching your face while you are at the studio.
We know that each of our individual experiences and needs are different. Please honour yours while bearing in mind the totality of your wellbeing and that of our community.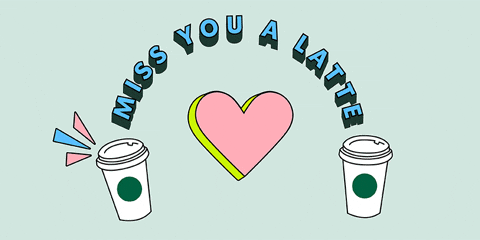 We cannot wait to return to in-person classes with you, and will continue to share information as we have it. Until then, we look forward to seeing you in our virtual studio!
Words by Niya B/ @n.b.life on IG