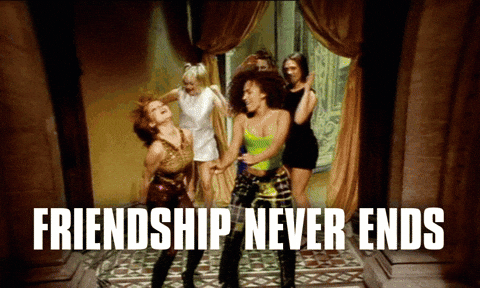 No person is an island, but physical distancing certainly makes it feel that way. Being apart does not mean we have to be alone. People everywhere are finding new ways to stay connected, or returning to old ones.
Did you know that who you connect with matters just as much as how you connect? To help you level up your social resilience so we can all bounce back a little faster, we made a list of the six squad members you should have. Each of these friends plays a key role, and none of them can replace the other.
If you're missing a category on this list, don't worry. A key part of staying resilient is making new friends, so each category includes friendly Brass Vixens team members who fit the bill. We are all happy to make new friends so please reach out and introduce yourself. It will help strengthen your squad, and ours.  If you can't make it to an online class, you can always join us at Quarantease on Friday, May 22nd, 8:30pm.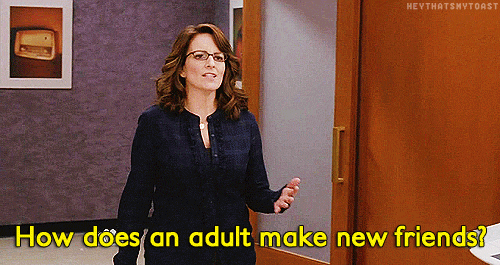 The one who is a great listener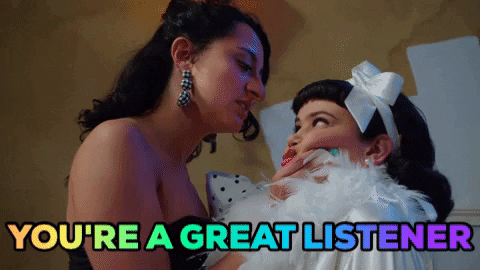 You already know who this person is. They're the ones who make eye contact when you have a conversation instead of looking at their phone. They are curious and ask questions about what you're sharing. They are sincere and open minded which helps you get things off your chest. They are present while you're speaking and they don't interrupt you. If you don't already have a great listener in your life Chona, Irina, Lisa, Mel,