It seems like deja vu, Vixens. In May we shared our first set of tips to help you level up your experience as we prepared to host our first Quarantease. Spooktober is one of our favourite months and we couldn't let it end without a celebration.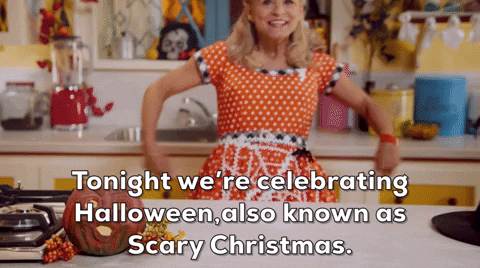 The facts of our virtual showcase remain the same: you'll be wowed by creative choreo and feats of flexibility all wrapped in the warmth of the Brass Vixens community. But we have some new ideas to help level up your experience, whether you're performing or being inspired.
Stock Up for Success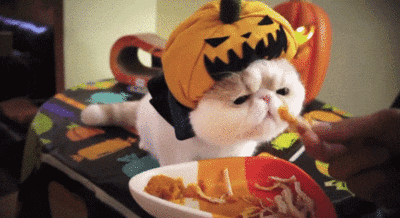 Sure you could finish that half open bag of cheetos and the box of wine, or you could do a little research and stock up on these LCBO recommendations for locally produced beer, wine or some BOOzy cocktails. If Drunktober isn't your thing and you're feeling crafty, this is the perfect season for a spooky cider with shrunken heads, or you could get cozy with some ghostly white hot chocolate and marshmallow bones.
All of those drinks without some scary snacks would be a sad state of affairs. You could go gluten free with some scary sriracha lime popcorn (don't rub your eyes!) or these charming bat sandwich cookies (which you could also make as cats). If you're having a hard time choosing what to get, this guide for wine and snack pairing might help, or you might prefer this wine and candy pairing for that stash you stocked up on.
Pro-Tip: Is the thought of mixing drinks and making snacks exhausting? #ShopLocal at your favourite non-chain restaurant. Order a bunch of appetizers and a bottle of wine. You'll be set for the evening, and they will be a little closer to making rent for the month. Extra credit: skip the delivery app and order directly from the business so that UberEATS doesn't take a 30% cut.
Trick or Treat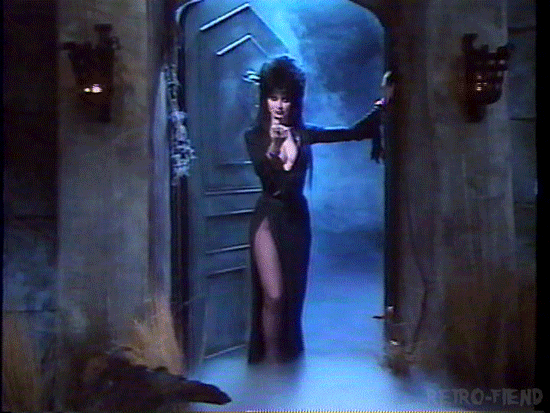 It's no secret that we love getting dolled up, and Hallowe'en offers us the perfect reason to really bring our A game. If you feel up to it, we would love to see you in costume – whether it's your favourite monster onesie, or you choose to channel your inner princess with a sparkly ballgown and stilettos, we want to see it! If you're looking for a little costume inspiration, here is a list of almost 100 ideas. Bonus: since you don't have to go outside, you can be as creative (and impractical) as you want to.
And while the province has advised against going door to door this year, we would love to see where you are, or where you want to be. Get in the mood for our celebration by for our gathering by changing your Zoom background. Whether you lean toward a luxe interior, an artsy vibe, or you want to design your own cyberpunk scene, we can't wait to see it and you.
Set the stage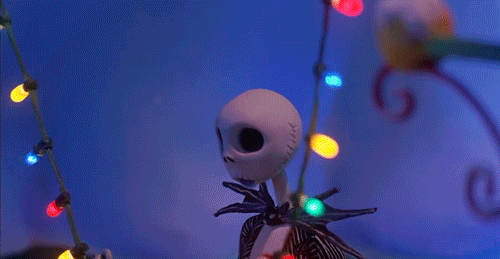 One of the things we love about this season is the opportunity to decorate for it. Whether you prefer the adorable bats and cats, or if creepy crawlies are more your thing, if you can get your hands on some basic craft supplies here are some ideas for you. All of these would make delightful photo-op backdrops if you feel so inclined, because if there aren't photos, did it really happen? 
So much of the success of coming together when we're apart, not alone, is about creating a shared experience. Please capture what you're wearing, eating, drinking and doing – and then share it with us. You can tag us on any of the socials (@brassvixens), or slide into our DMs. #NoFilter, #NothingButFilter, we want to see all of it.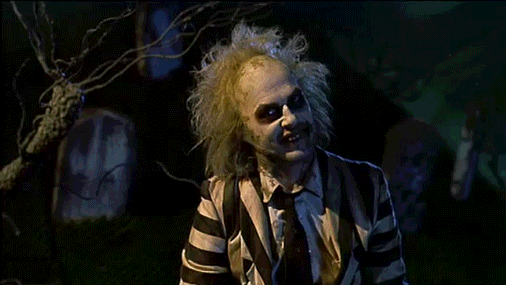 Cheers, Vixens! See you at the celebration!