With all the changes happening, it might seem like a struggle to see the end of the tunnel, much less the light there, Vixens. Sorting through new information and trying to make the best possible decisions can be exhausting. That's why we're sharing some ways to build resilience as we continue to grapple with how our world is shifting.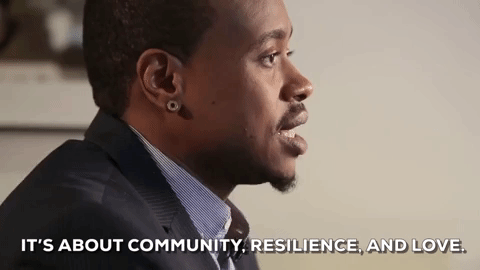 It includes carrying over the Thanksgiving feeling of gratitude, while paying attention to what you need and how you're feeling. If life allows, try to make this season one where you spend time doing what you enjoy and find relaxing. Exercise (especially with a community like the one we have here) is another great way to build your physical, physiological and psychological resilience since taking care of yourself ensures you are ready to deal with whatever life throws at you. 
Make and keep connections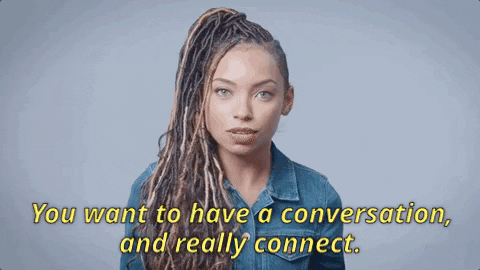 While it may be more challenging to do this while we physically isolate, try to find new connections and work to nurture the ones you have. These relationships might be with close family members, friends, teachers, or activity partners. Regardless of which ones you invest in, these connections will make it easier to ask for and accept help, care and support when you need it. That knowledge improves your resilience by providing hope and comfort. As a bonus, helping others also improves the wellbeing of the helper, so it's a win/win situation for everyone. And remember, if you find yourself struggling, or a bit lost, you can reach out and connect with the team here. We are happy to hear from you!
Express Gratitude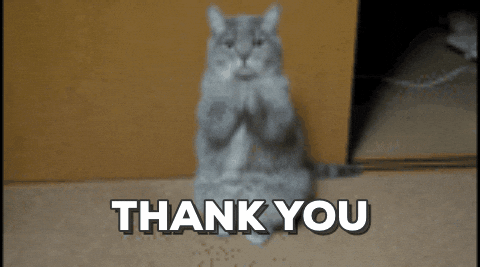 We know Thanksgiving was last week Vixens, but gratitude isn't limited to tables of food and fall colours. Expressing gratitude for the little things when coping with painful or stressful events can help re-settle your nervous system. If you're experiencing constant lower-grade stress you might try a daily gratitude practice instead. You might also find it helpful to think about what is causing you the most stress and how it fits into a larger context and in the longer term. This perspective shift can help move your focus from what isn't going well right now to seeing things with a lens of thankfulness and hope. 
Accept what you can change and what you can't
In addition to noticing the good things, and being thankful, you might choose to review your goals for the rest of the year, and think about sustainable ones for 2021. While some things may be more difficult to do in our current environment, other things might be more accessible. Noticing what you have the ability to change can help make it easier to accept that none of us can alter the highly stressful events that happen but you can change how you interpret and respond to stressors. You might also start keeping a list of how you have successfully moved through stressful situations so you have list of things you can do available when you need it.
Act decisively about realistic goals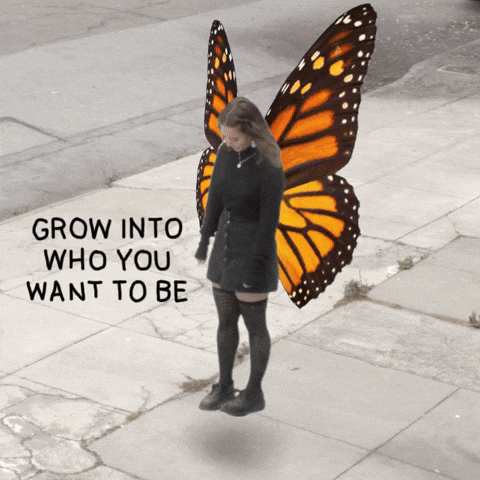 While it may be hard to decide what you want to make for dinner, making a clear decision – especially in a challenging situation – will help you stay present and connected to yourself in the moment. This approach can be more helpful than detaching and moving through the world on autopilot (thought if you need to do so, we understand). Developing a set of goals that you can accomplish, which include small regular tasks like drinking enough water during the day, or taking a class with a favourite instructor will create a sense of accomplishment that will bolster your motivation to achieve those larger goals. One of our favourite resilience questions to ask is "What's one thing I know I can accomplish today that helps me move in the direction I want to go?" Developing confidence in your ability to achieve your goals and trusting your instincts helps build resilience.
Discover and nurture yourself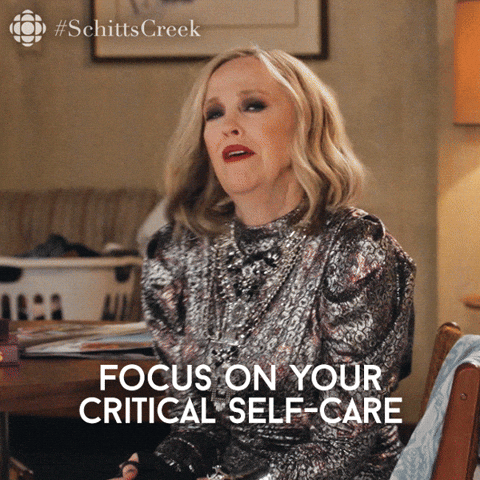 As we spend more time with ourselves, you might choose to spend some time reflecting on your experience and may find that you have grown as a result of what you have lived through. Some things that may have changed could include: better relationships, a greater sense of strength even while feeling vulnerable, an increased sense of self-worth, a more developed spirituality, or heightened appreciation for life.
We hope that some of these explorations will help you in the season ahead, Vixens. Remember that our team is here for you if you need support – whether that's learning a new trick, discovering strength you didn't know you had, or setting achievable goals.
Words by Niya/ @n.b.life